SKU: 2003536
Hex Frisia Silver Non Slip 30.1 x 29.0cm Mosaic Sheet (11830) Pattern Glass
£136.90 per M²
£114.46 per Yd²
Product Details
Designer Mosaic Tile
Patterned Finish
Suitable for Wet Areas & Pools
Constructed from Strong Glass
Product Information
Hex Frisia Silver Non Slip 30.1 x 29.0cm Mosaic Sheet
Upgrade your space with the designer touch of these tiles.
The timelessness of mosaic tiles adds an effortless essence of glamour to your space, and with these tiles, the classic look has been revamped to suit the modern home. These tiles feature a beautiful patterned finish that encompass a mixture of tranquil shades to for a striking, yet soft and elegant effect. The hexagonal design features a series of rich tones that are soft in colour and marked by sinuous grains to create a look that can only be compared to natural stone. These tiles are perfect for achieving a high-end look that is sure to elevate your entire space to a new level of luxury and chic style. We suggest pairing with porcelain or ceramic tiles, or alternatively, go a step further in creating a cohesively stunning look by installing them across your floor and walls.
Style and substance.
Don't be fooled by the beautiful designer look of these tiles. Constructed from hard glass in Spain, these tiles feature a level of durability that make them more than able to deal with all the busyness of the modern-day home. This excellent level of robustness even extends to your new tiles being suitable for both indoor and outdoor use. So kit out your patio walls with these tiles and you can rest assured that they are fully equipped with the level of robustness that is needed to withstand all the external elements. Along with their beautiful patterned finish, these tiles are 'green' in being highly sustainable and made from 98% recycled glass.
Include your bathroom in the designer luxury.
With the certified excellent durability of these tiles, you really don't need to limit where you put them. In being water resistant, they are entirely suitable and safe for installation in areas prone to wetness, like bathrooms or entryways. So why not transform your wet room with the designer touch, or your pool (if that's an option).
Signature Features
Sold as Single Sheets
Constructed from Glass
Suitable for Wet Areas & Pools
Use on Interior or Exterior Walls
Made from Sutstainable Materials
98% Recycled Glass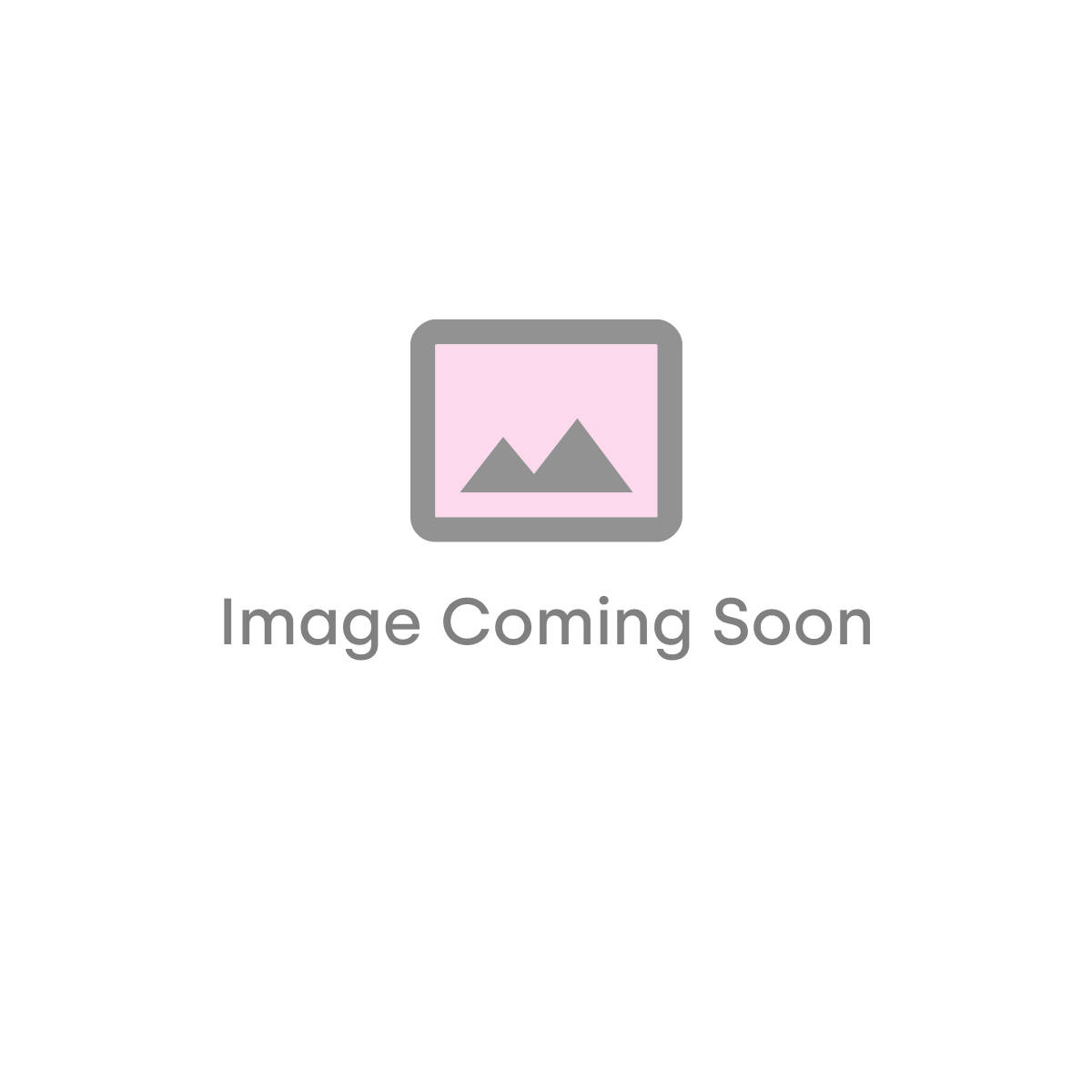 More Information

| | |
| --- | --- |
| Color | Pattern |
| Manufacturer | OnixMosaico |
| Sheet Length | 301mm |
| Sheet Width | 290mm |
| Piece Type | Hex |
| Piece Size | 31.75mm |
| Piece Thickness | 4.4mm |
| Wall | Internal & External Wall |
| Floor | Residential Floor |
| Material | Glass |
| Tile Finish | Matt |
| Slip Rating | R11 |
| Sheet Area M2 | 0.08729sqm |
| Sheets per sqm | 11 Sheets |
| Spec Sheet | Link |
Frequently Asked Questions
What are these tiles made from?
In order to promise an unbeatable product, these tiles are made from 98% recycled strong glass made in Spain, so that you're guaranteed the highest quality for your home.
Are these tiles robust?
Although made from glass, the high quality design and finish of these tiles allow for an excellent level of durability. They have undergone rigorous testing to ensure great resistance against thermal shocks, cracking and frost. They have a Mohs rating of 4/5 in surface hardness, making them well equipped to withstand busy homes. This great durability means your tiles will maintain the beautiful vibrancy of their patterned design for years to come. Although robust, it is important to still handle these tiles with care when installing.
Are these tiles suitable for installation in areas prone to wetness?
Yes, these tiles are also water-resistant and are thus certifiably safe for installation in areas that will get wet, such as your wet-room or pool.
Can I decorate my outdoor area with these tiles?
Yes, these tiles have also been tested and designed to ensure that they are completely suitable external use. So give your patio a designer makeover, and rest assured that these tiles will be able to fully withstand the external elements.
Are these tiles prone to staining?
The tiles are rated Class 5 in their resistance to staining, meaning it would be extremely difficult for stains and dirt to keep hold on these tiles. As such, cleaning and maintaining these tiles will be easy and they are well-protected to see them sustaining their lustre for years to come.
Will these tiles become discoloured under light?
It's important that these tiles are able to sustain the beautiful depth of their patterned finish, and so, they have been tested to ensure they can maintain their rich colour when exposed to light and UV rays. As such, there's no need to worry about your tiles becoming discoloured if used to decorate your patio area or outdoor pool.
Are the tiles resistant to chemicals?
Yes, the tiles have also undergone testing to ensure that they are able to withstand chemical attacks from domestic products, pool water additives, low acid & alkalins and high acid and alkalins.
Delivery Information
Service

Small Deliveries

Medium Deliveries

Large Deliveries

Mainland UK - Standard Delivery

1-2 days from dispatched

£6.99

£10.99

£49.99

Northern Ireland - Standard Delivery

Next working day from shipping

£6.99

£10.99

£29.99
Please note products we do not hold in stock will take longer to be delivered. Please contact us for more accurate delivery times if you need your order urgently.

We found other products you might like!