Want to know our top product pick for our Cork showroom? Showroom manager Gavin recommends the Biselado range of Subway (also known as Metro) tiles.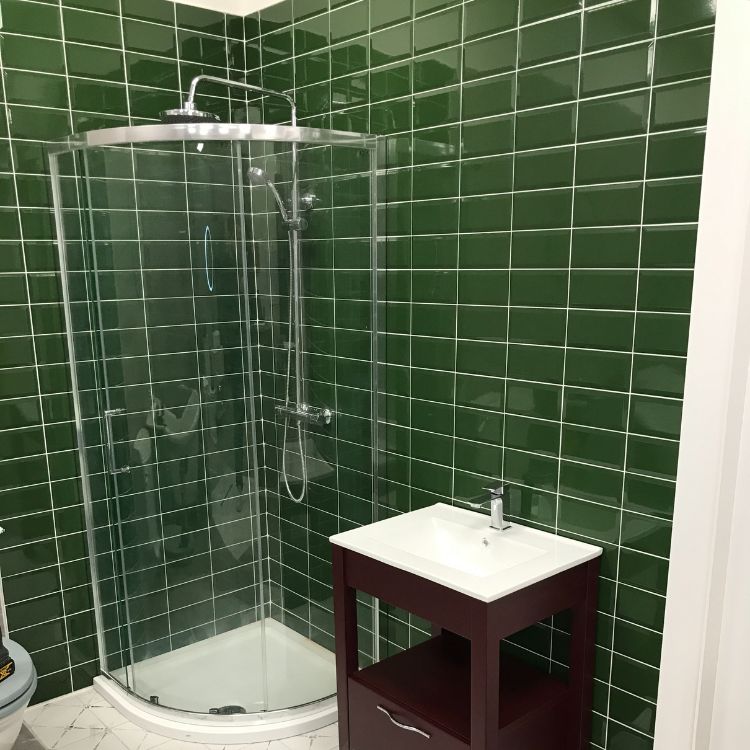 These tiles are the perfect addition to any room in your home. If you're looking for a cost-effective, stunning finish to your bathroom, kitchen, or any other space in the house, look no further! The tiles come in the following colours - White, Bottle Green, Carrara, Cream, Sage Green, Rosa Pink, Black, Navy, and Grey. This means there is something to suit any bathroom.
The Biselado tiles are ideal for a kitchen backsplash. They can also be used as a feature wall in your bathroom. For example, they will look great in your shower enclosure or the area around your bath. They can also be used to tile the bottom half of the wall in a downstairs WC, creating a beautiful feature in a small space.
These tiles come with a long list of benefits. They never go out of fashion, are easy to work with and can fit into spaces of almost any size. They are highly versatile, as you can mix and match them with almost any type of tile. They can also be arranged into different patterns. You can go for a classic brick-bond design, or if you want to be a bit more creative, arrange them into a Herringbone or Chevron pattern to make your space look more high-end.
The Biselado tiles have a bevelled edge which works beautifully in both contemporary and traditional settings. This means they have a gentle slope down to the edges, which increases their depth and texture. It makes the tiles pop so they are more noticeable, and prevents chipping when laying the tiles next to each other.
These tiles are constructed with care from high-quality ceramic, so they are very durable. Their gloss finish also makes them easy to clean, so you can keep them looking sparkling new for longer.
Each tile is 10 x 20cm, and one full box of tiles covers one square metre. Pricing starts from €17.95 per box, making them very affordable.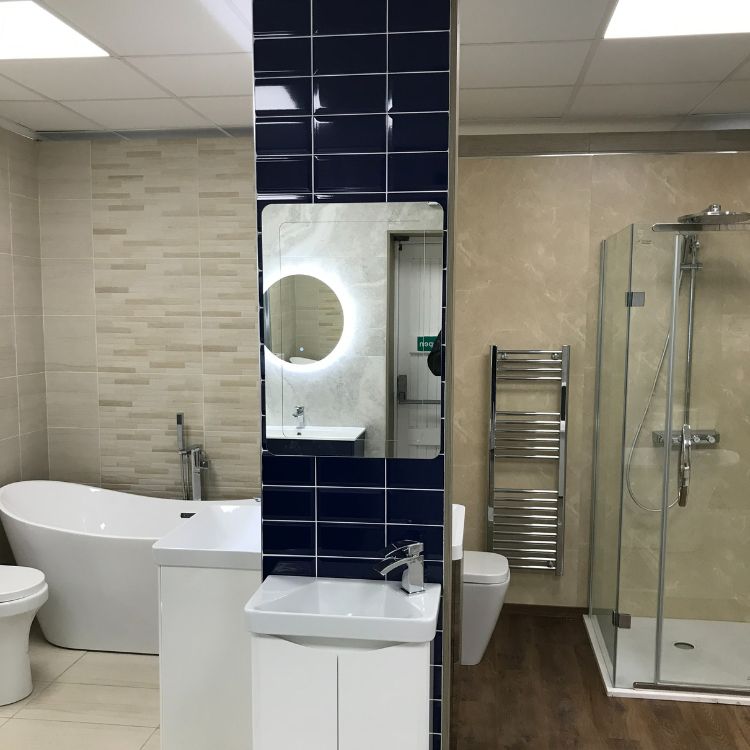 To view our range of Biselado tiles in person, come and visit us in Cork. Our showroom team will be happy to answer your questions and help you with your purchase! For opening hours and directions, click here.
Related Products